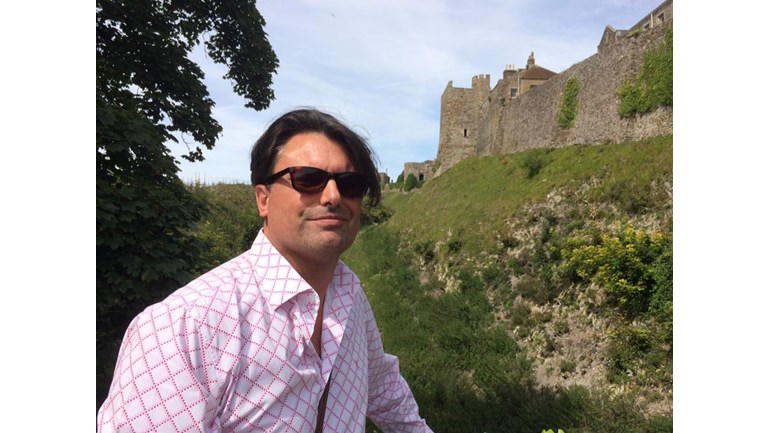 https://www.justgiving.com/fundraising/cameron-straughan
Hello Humble Readers!
I'm taking on the highest mountain in the UK to raise money for the National Autistic Society!
Last May, after waiting a year for the appointment, I was diagnosed with Asperger syndrome (High Functioning Autism). The diagnosis, after decades of not knowing why I was "different" and didn't seem to fit in, was a mainly positive experience which I am still adapting to.
I am currently planning on pursuing a PhD, focusing on science communication and autistic students, so that I can share my knowledge and experience – and hopefully make things easier for autistic students than it was for me. For me, the Ben Nevis Challenge is much more than just a fundraising opportunity for a worthy cause – it is a personal, symbolic journey to surmount the obstacles that I face as an autistic person.
I'd greatly appreciate it if you could sponsor me and Team Autism! I don't have any grand ambitions; I just hope to collect the minimum requirement of £250 by August 12, 2018. So, any amount will do – £1 would be great!
Thank you for your time and consideration.
Kind Regards,
Cameron